Regular price
Sale price
£0.00 GBP
Unit price
per
Sale
Sold out
DL Leaflet
Full Colour
900 per box - Please specify the exact amount of leaflets you require
Embark on a serene and captivating journey as you visit Lisvane & Llanishen Reservoirs, a hidden gem nestled in the heart of Wales. These picturesque reservoirs offer a peaceful escape from the hustle and bustle of everyday life.
Wander through lush, tranquil landscapes that provide the perfect backdrop for a leisurely stroll or an invigorating hike. The reservoirs are a haven for nature enthusiasts, where you can spot a diverse array of birdlife and other wildlife amidst the idyllic scenery.
As you explore the area, you'll be captivated by the beauty of the reservoirs themselves, their shimmering waters reflecting the changing moods of the Welsh sky. The surrounding woodlands create a kaleidoscope of colors in every season, making it a photographer's paradise.
Whether you're an outdoor enthusiast, a birdwatcher, or simply seeking a peaceful retreat, Lisvane & Llanishen Reservoirs offer a unique and enchanting experience. Don't miss the opportunity to immerse yourself in the tranquility and natural beauty of this hidden treasure in Wales, where every visit promises a connection with the serenity of nature.
Share
View full details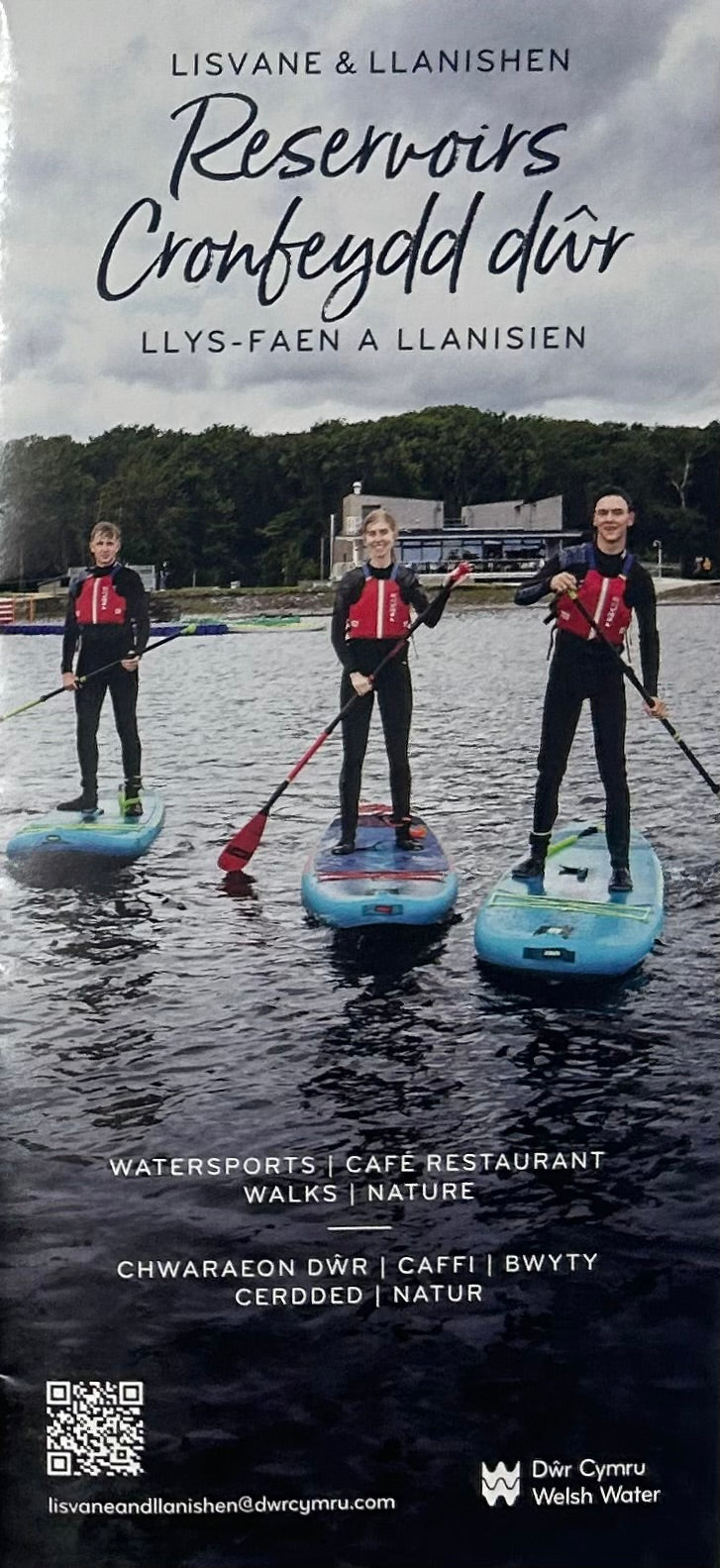 Product Info:

These leaflets come as singular copies only - If you would like a box, please enter the box qty into the ordering cell to receive a full case of leaflets