Regular price
Sale price
£0.00 GBP
Unit price
per
Sale
Sold out
Southport, located on the north-west coast of England, is a charming seaside town that offers visitors a delightful mix of Victorian grandeur, sandy beaches, and a lively town centre. With its rich history, cultural attractions, and natural beauty, Southport is a must-visit destination for anyone looking for a fun and relaxing holiday.
The town is famous for its stunning architecture, with a wealth of elegant Victorian buildings, including the iconic Southport Pier, the second-longest pier in the UK. The pier is the perfect place to enjoy a stroll and to take in the panoramic views of the coastline and the Irish Sea.
Southport is also home to a range of cultural attractions, such as the Atkinson Art Gallery and Library, which houses a collection of art and artefacts from around the world. The town is also a haven for shopaholics, with a mix of independent boutiques, high street brands, and vintage stores.
For those looking to enjoy the outdoors, Southport has a variety of parks and gardens, such as the Southport Botanic Gardens, which offer a tranquil oasis in the heart of the town. And let's not forget the town's beautiful sandy beaches, which are perfect for a day of sun, sand, and sea.
Southport is a town with something to offer everyone, from families with young children to retirees seeking a peaceful holiday by the sea. With its mix of history, culture, and natural beauty, Southport is a town that will capture your heart and leave you with cherished memories of a wonderful holiday.
A5 Brochure
Full Colour
25 per bundle - These come as singles only - Please enter the specific amount of leaflets you require
Share
View full details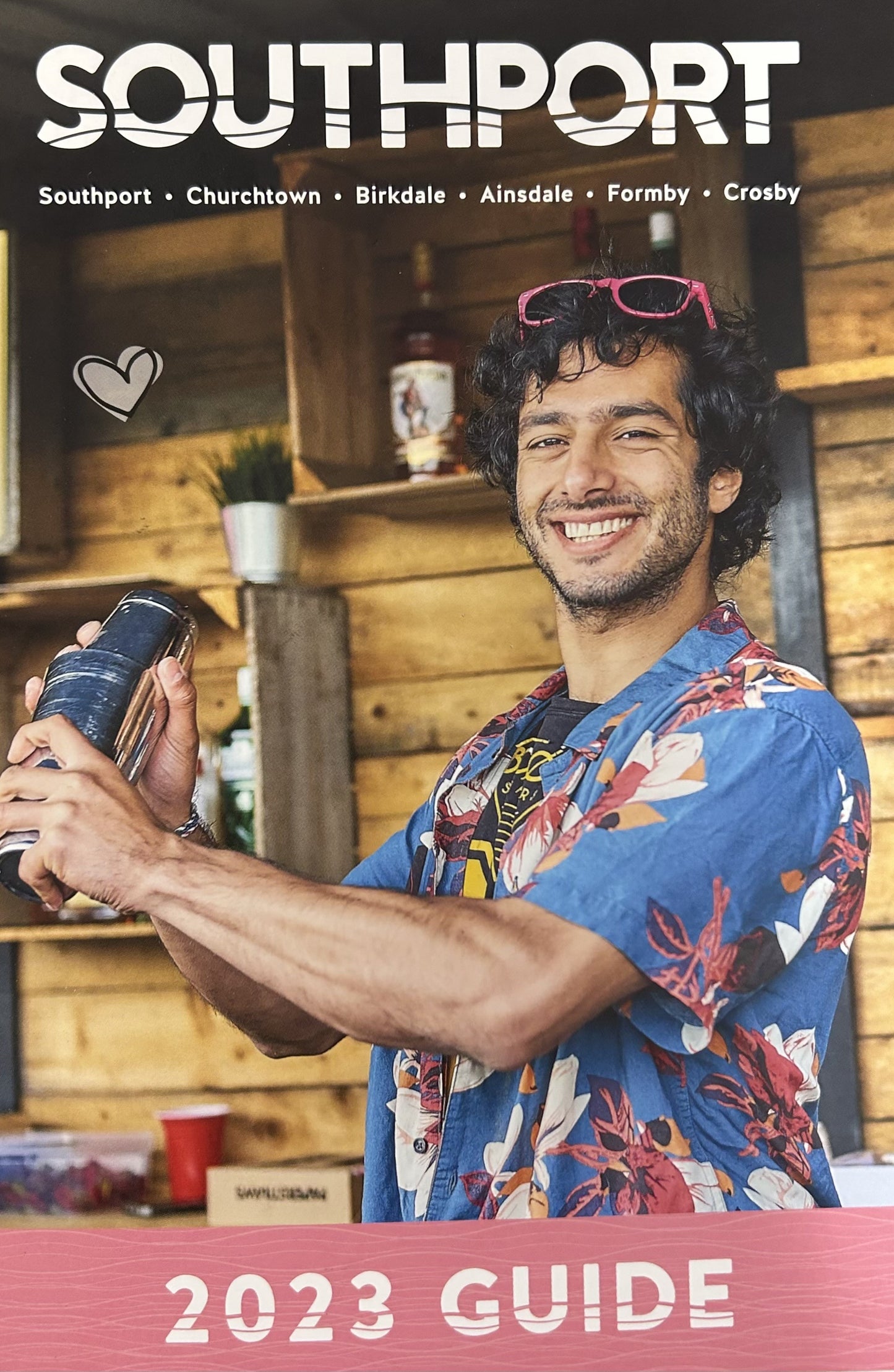 Product Info:

These leaflets come as singular copies only - If you would like a box, please enter the box qty into the ordering cell to receive a full case of leaflets