Regular price
Sale price
£0.00 GBP
Unit price
per
Sale
Sold out
A5 brochures
Full Colour
250 per box - Please enter the specific amount of brochures you require
Situated in the charming coastal town of Milford Haven, the Torch Theatre is a beacon of cultural excellence in West Wales. Steeped in history yet brimming with contemporary vitality, this intimate venue promises an unforgettable visit for all who step inside.
At the Torch Theatre, the stage is alive with a vibrant array of performances that cater to every taste. From gripping dramas and uproarious comedies to musical delights and thought-provoking contemporary pieces, this venue offers a diverse program that captivates both locals and visitors alike. With its cozy and welcoming ambiance, the theater creates an immersive experience that brings stories to life with remarkable intensity.
Art enthusiasts will also appreciate the Torch Theatre's commitment to visual arts, featuring exhibitions that showcase the work of talented local and national artists. The combination of captivating performances and compelling exhibitions creates a multifaceted cultural haven.
A visit to the Torch Theatre isn't just about enjoying the arts; it's about embracing a sense of community and togetherness. The theater acts as a hub for creativity, offering workshops and educational programs for all ages, nurturing the next generation of artists.
After an exhilarating performance or a leisurely exploration of the art exhibitions, the Torch Theatre Café provides a perfect place to relax and reflect. Enjoy a cup of coffee and a delicious meal while gazing out at the serene waters of Milford Haven's harbor, all in the shadow of this cultural gem.
Discover the Torch Theatre, where the arts meet coastal charm, creating a truly unique experience for everyone who enters its doors.
Share
View full details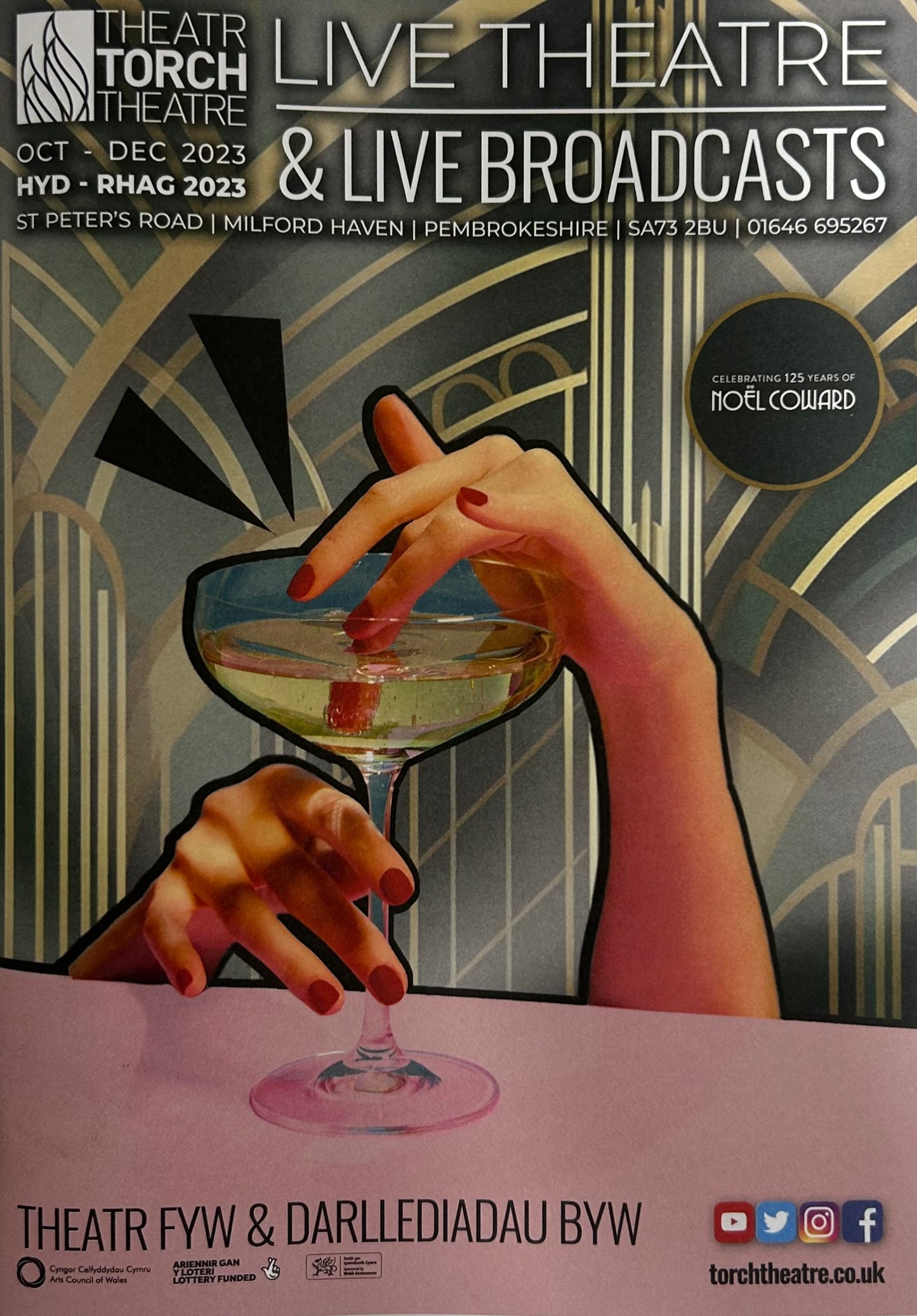 Product Info:

These leaflets come as singular copies only - If you would like a box, please enter the box qty into the ordering cell to receive a full case of leaflets