Regular price
Sale price
£0.00 GBP
Unit price
per
Sale
Sold out
A5 Brochure
Full Colour
133 per box - Please enter the specific amount of brochures you require 
Nestled in the picturesque coastal town of Aberystwyth, the Aberystwyth Arts Centre beckons visitors into a world of cultural enchantment. With its stunning location overlooking Cardigan Bay and the rolling Welsh hills, this cultural hub is a true gem on the west coast of Wales.
As you step through the doors of the Aberystwyth Arts Centre, you're transported into a realm where creativity knows no bounds. From cutting-edge contemporary art exhibitions to captivating theater productions, thought-provoking film screenings, and awe-inspiring live performances, the center offers a diverse array of artistic experiences that cater to every taste and age.
Visitors can stroll through art galleries, filled with works by both renowned and emerging artists, while also taking in the breathtaking natural beauty that surrounds the center. And if you're looking to immerse yourself in the performing arts, the center boasts state-of-the-art theaters that host a dynamic program of shows, from classical ballet to edgy contemporary drama.
For those seeking to unleash their own creativity, the Aberystwyth Arts Centre offers workshops and classes in various art forms, where you can channel your inner artist and craft your masterpiece.
After an enriching cultural experience, you can unwind at the on-site café, savoring a cup of tea or coffee with a panoramic view of the Welsh coastline. Whether you're a lover of the arts, an artist in the making, or simply in search of an inspiring day out, the Aberystwyth Arts Centre is a must-visit destination that promises to ignite your imagination and leave you with memories to cherish.
Share
View full details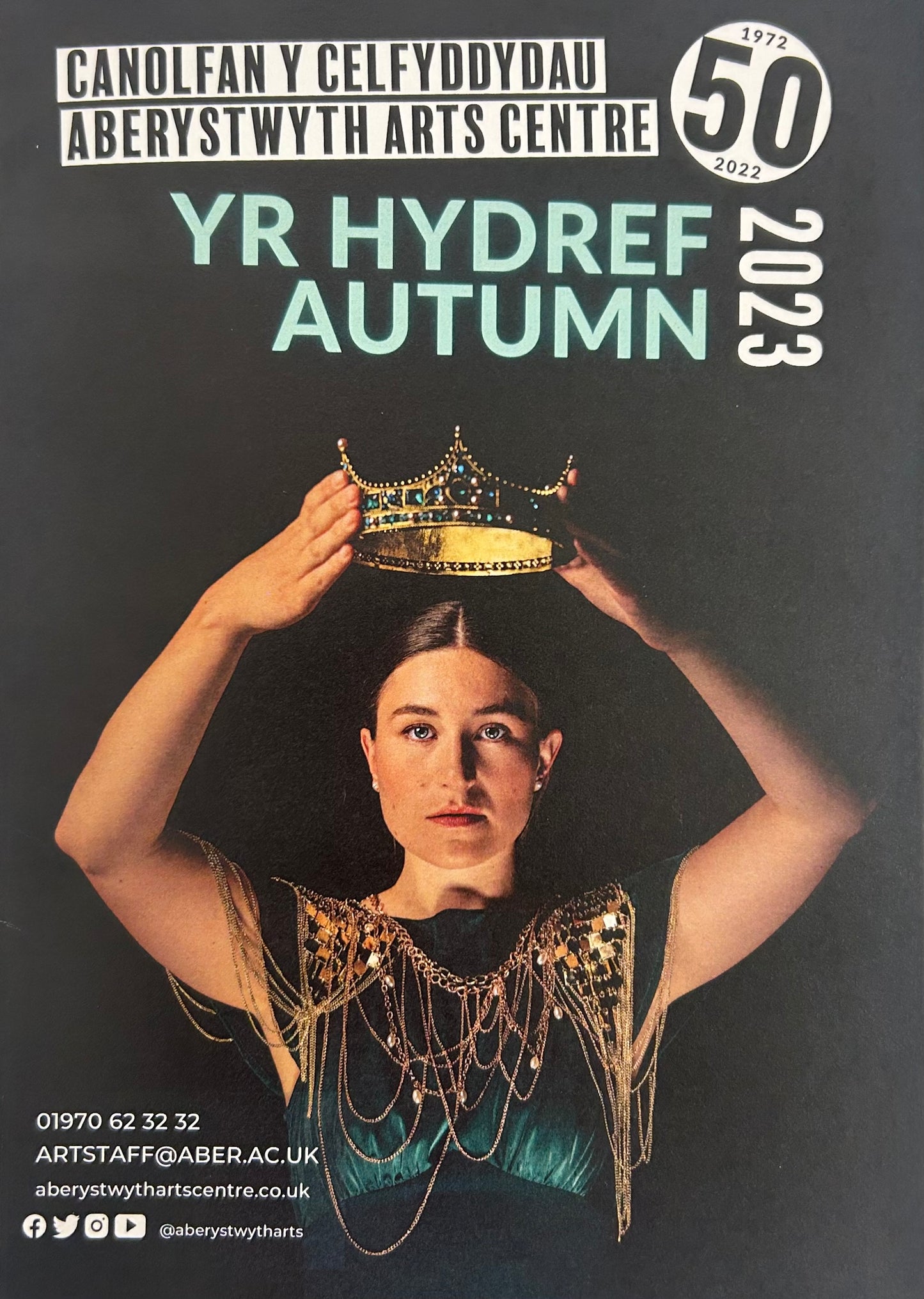 Product Info:

These leaflets come as singular copies only - If you would like a box, please enter the box qty into the ordering cell to receive a full case of leaflets